Hydro
Hydropower is clean, renewable, reliable and the most efficient source of electrical energy available. It draws energy from falling or flowing water and converts up to 95% of available energy into electricity, without consuming, wasting or depleting water in the process.
Did you know?
Hydroelectricity is the world's primary source of renewable energy.
Water is used to generate more than 60% of Canada's electric power, making it the third biggest producer in the world behind China and Brazil.
Canada has an installed capacity of 76,000 MW of hydroelectricity
In the U.S., hydropower accounts for 52% of the nation's renewable electricity generation and 7% of total electricity generation.
U.S.A. Hydro
We operate 27 hydroelectric power plants in the Northeastern U.S., with a total installed capacity of 35.7 MW. These include 15 hydro power plants in Maine (11.45 MW), seven hydro power plants in New York (15 MW), a 2-MW hydro power plant in Rhode Island and four hydro power plants in Virginia (7.25 MW).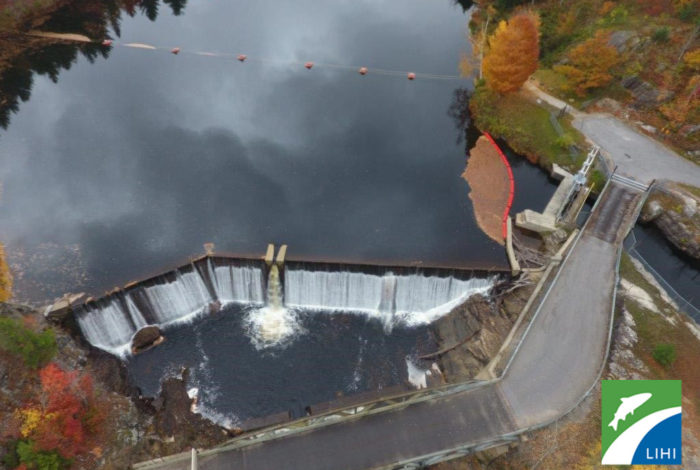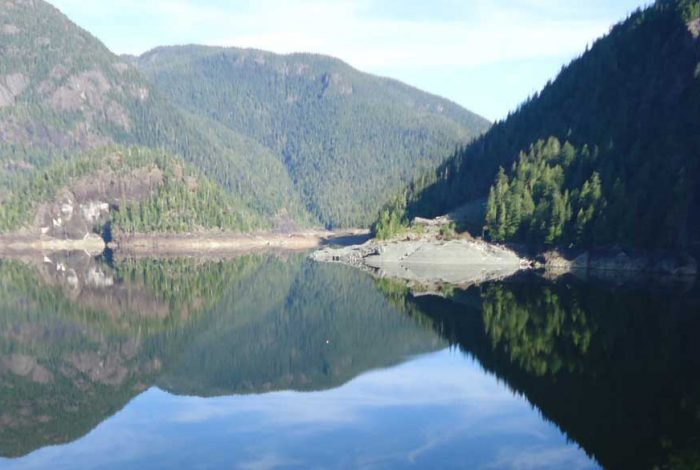 Zeballos
Vancouver Island, British Columbia, Canada
22 MW